"

Lyli's music speaks with poetry and careful, considered structure. It's really her voice enchanting you: her piano riffs telling a story, her cello zigzagging with her organic techno, all the while inspired by nature, the abyss, and the deep sea." - Emma Robertson (The Talks)
Lily is a passionate, classically trained multi-instrumentalist and sound designer with a multicultural background, combining technical proficiency and artistic sensitivity, currently based in the French Alps.
Adaptive and resourceful with audio engineering knowledge and over 10 years of experience with DAW's, she specializes in sound synthesis and composition. Since 2017 she's worked as a sound designer with Arturia, now full time on the team since 2020 creating presets for hardware instruments (Polybrute) and curating the V-Collection.
She has expanded her knowledge and skills by working with companies such as Bleass, Soundslates and Envato. 
Lily is open for projects and work in sound design, composition, workshops, performance, and teaching, hoping to collaborate with open minds to create something unique together. 
Press Photos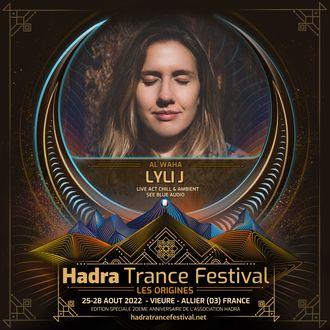 PERFORMANCE
0:00/52:38

0:00/41:17

0:00/43:28

0:00/27:39

0:00/41:35

0:00/2:05:07

0:00/1:02:05

0:00/1:42:29