Dear friends, 
It's been a while but I'm back...! A new album will be out soon on an super ambient label, if all goes well.
In the meantime, here is an intimate podcast by the french station Ambient Travelers where they interviewed me about the Grenoble region (which I can now call my home), its natural scenery that inspires my music and a playlist I made as well.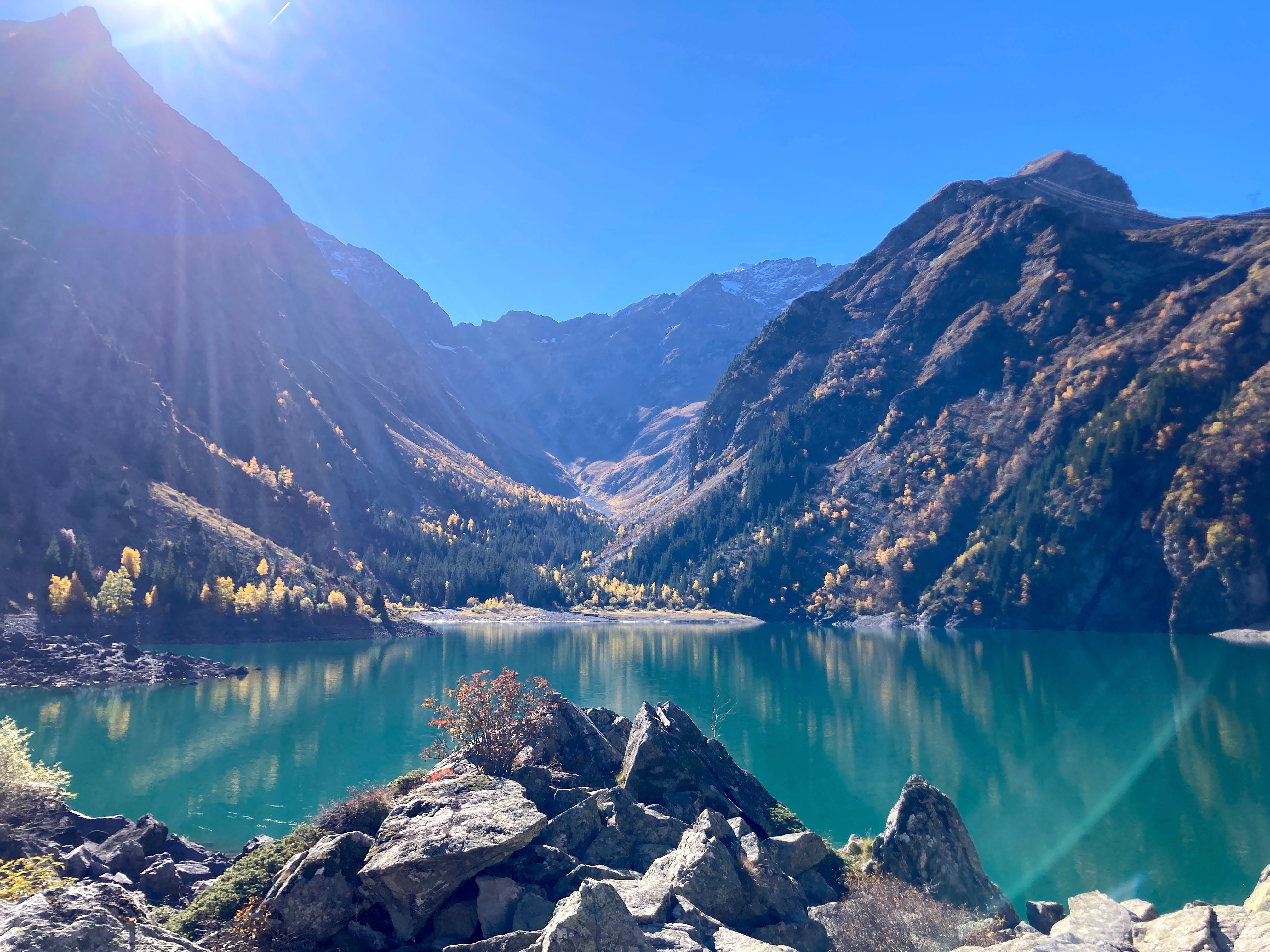 You can listen to it here.
Lily