I finally post here a recording from the Ethereal Decibel Festival 2023!
(I may replace this audio with the 90min version when I get the chance)
This was a 5am set, so it was definitely out of my comfort zone to set up in the dark, after a sleepless night and carrying all my equipment around for the 12 hour trip (that damn guitar can be so heavy), so the result is not as clean and precise as what I make in my cozy studio setup, but I will cut myself some slack...
Regardless, it was a WONDERFUL experience and I thank the festival organizers and Arnaud who booked me. Also, what a beautiful stage the Nest is!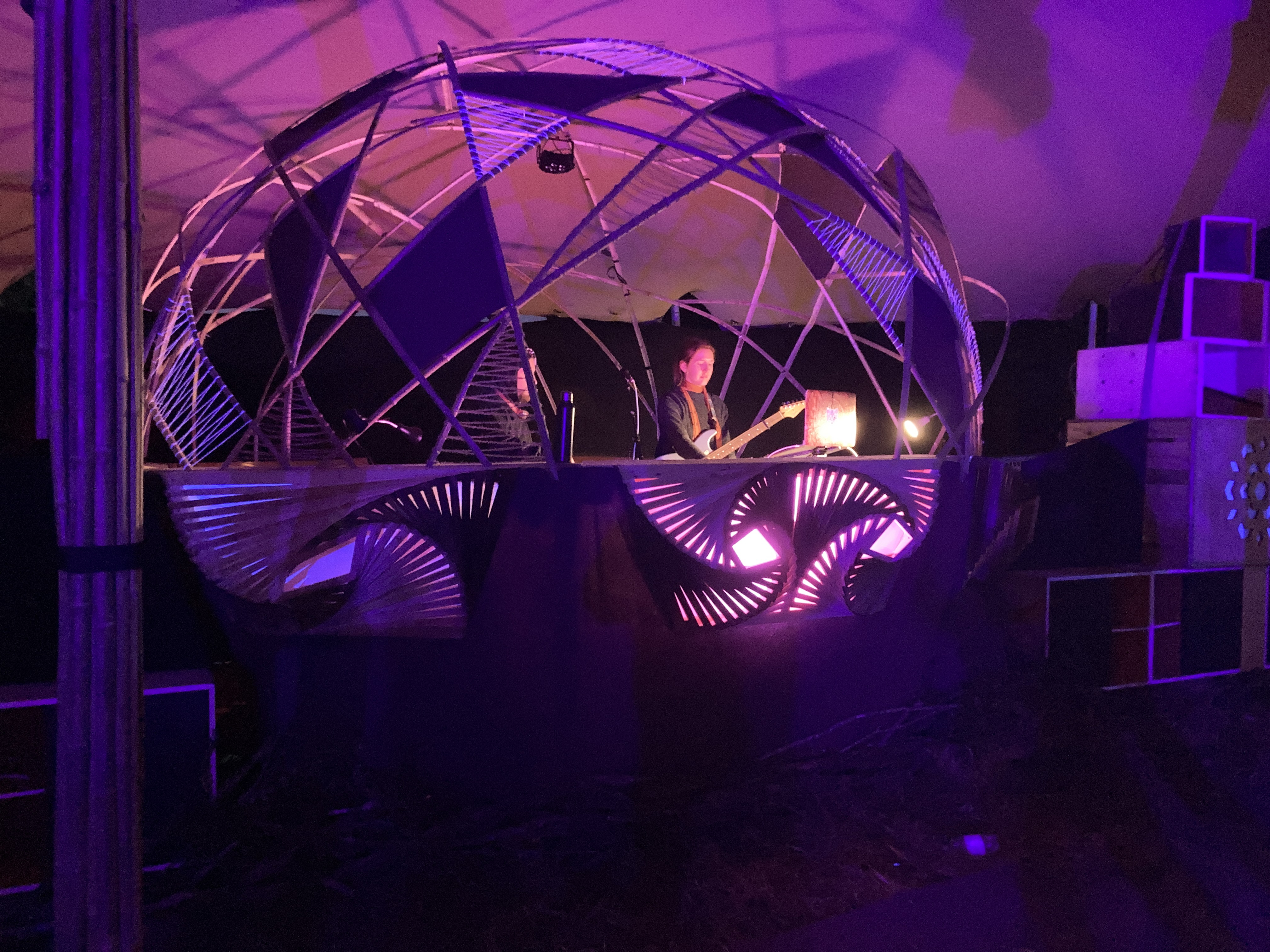 I hope to be back soon, with a deep slow techno act next time ∞
 Lyli J · Live @ the Nest - Ethereal Decibel Festival 2023