WHO IS LYLI J?
          In Lyli J's world, the felt touch of the piano melts into ancient harmonies, surrounded by the deepest warmest textures you will hear in organic electronica. Through field recordings, she captures her fascination for nature and combines her vocals and instrumentals with pure synthesis using hardware and software synths.
          Moving across over 10 countries in the past 3 decades, she soon realized that music exists as her roots and true home within. Her unique sound mixes elements of trip hop, ambient and indie electronica, with complex IDM like grooves that weave a tapestry underneath crystalline Celtic melodies.
Lyli's music is made for elves and all sensitive soul-searching wanderers.  
[to be enjoyed in open, natural spaces]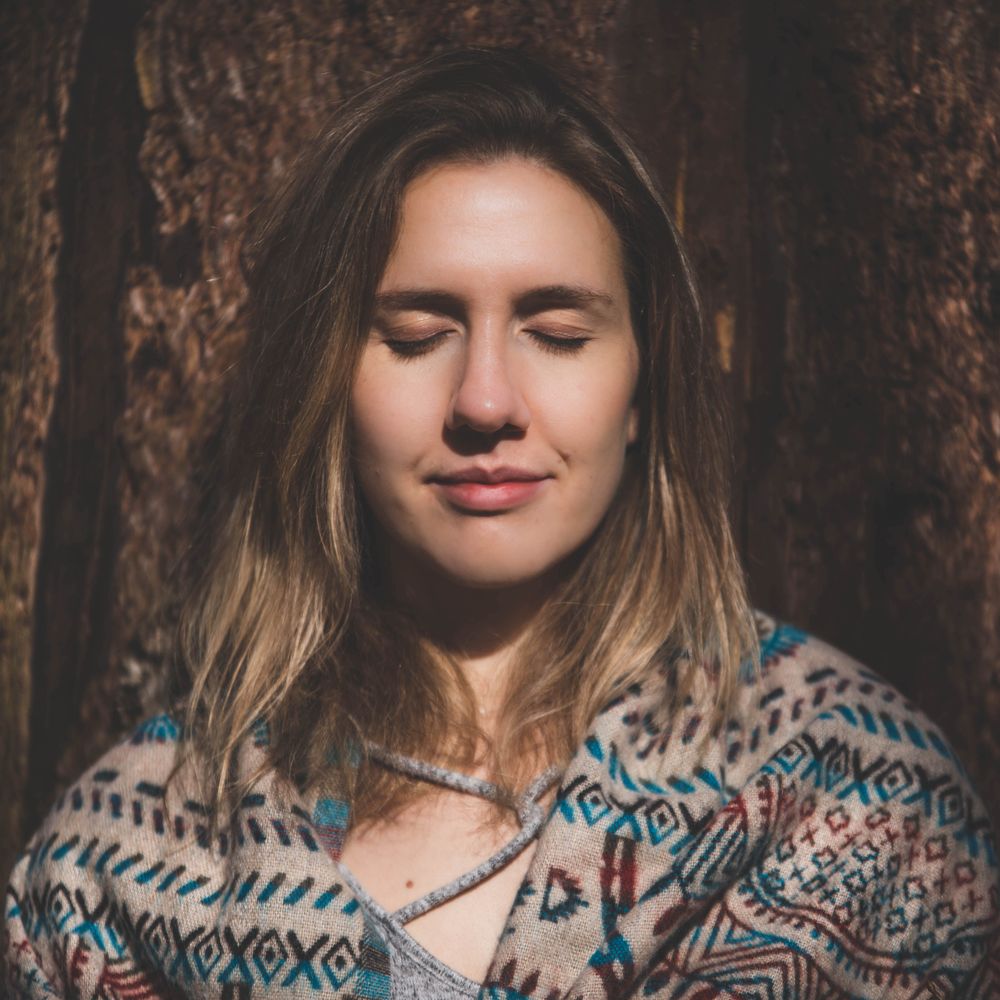 Love Lily's Music? Now you can directly support her !
Enter the amount you wish to donate